As a previously recorded live course, InnerG Mastery provides an in depth study on ways to balance each of the 7 chakras for mental clarity, confidence and overall well-being.

Signing up for The Abundaverse School will add you to our Users list, however you will still need to enroll in our courses and coaching products to access our content.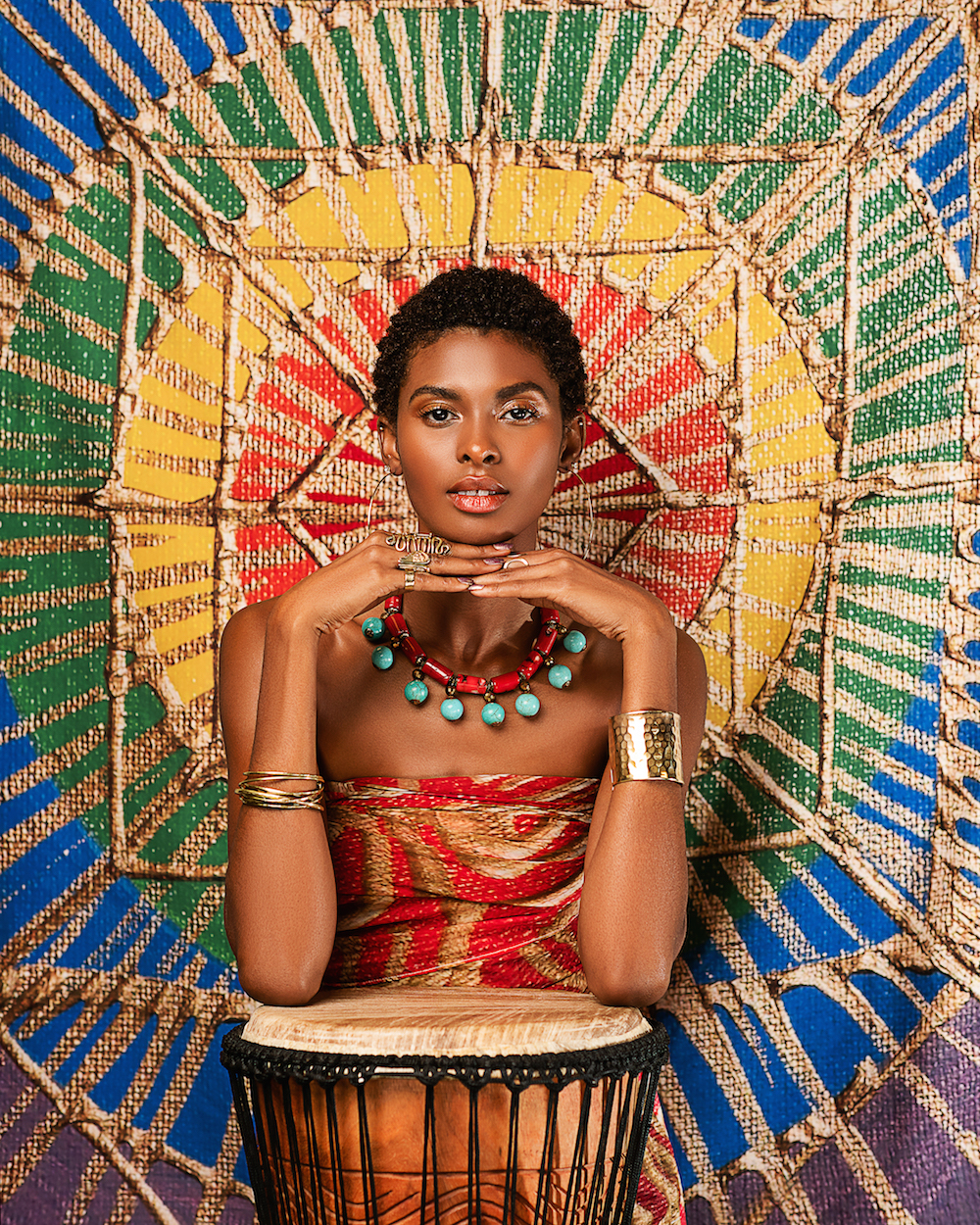 It is my pleasure to share the wisdom I have learned about the chakra system from my experience as a Kemetic Reiki practioner. I share with the intention to assist you in releasing energy ( thoughts + belief) blocks that may be getting in the way of you enjoying mental clarity, better health, self confidence, and overall well-being.




Check your inbox to confirm your subscription